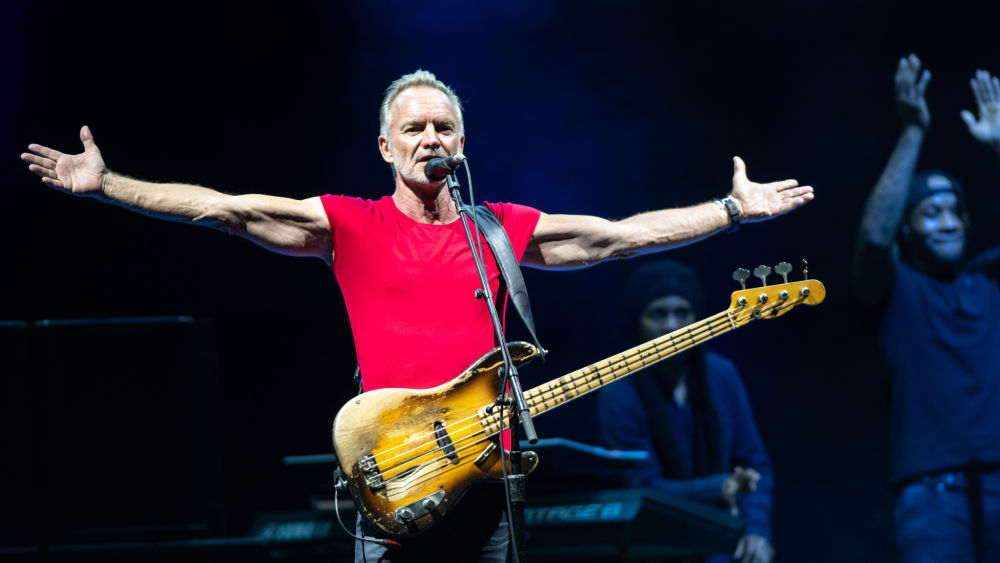 The digital expanded edition of Sting's fourth solo album, Ten Summoner's Tales was released to mark its 30th anniversary.  The album was first released on March 1, 1993, and is now available digitally in a 27-track edition featuring the original 12-song record and 15 bonus tracks.
Ten Summoner's Tales, produced by Sting along with his longtime collaborator Hugh Padgham, included many of Sting's hit singles including "It's Probably Me," "If I Ever Lose My Faith in You," "Fields of Gold," and "Shape of My Heart." Ten Summoner's Tales in total earned six Grammy nominations and won three. Fields Of Gold was a No. 2 hit on Billboard's Adult Contemporary chart and won the BMI Pop Song Award in 1994; and If I Ever Lose My Faith In You was a No.1 single in Australia, went Top 10 in many other countries and Top 20 in both the US and UK.  The song won the Grammy for Best Male Pop Vocal Performance and was nominated for both Record of the Year and Song of the Year.
To buy or stream the digital Expanded Edition of Ten Summoner's Tales, head here.
Editorial credit: stedalle / Shutterstock.com